Shannon Stowell on the Rise of Adventure Tourism and How to Promote Responsible Travel Post-Pandemic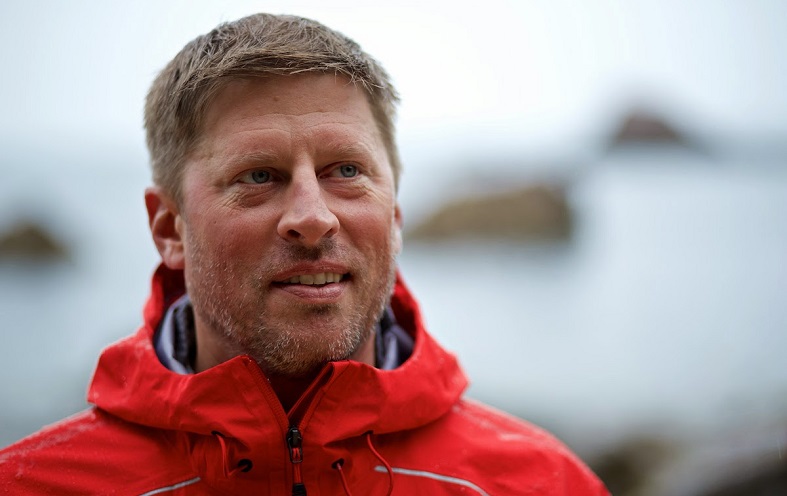 Adventure tourism is en vogue and celebrated for its ability to bring visitors even to remote destinations. But how to ensure that adventure travel is good for the natural environment and the locals?
Shannon Stowell, CEO of the Adventure Travel Trade Association (ATTA), in our interview illustrates how his organization is setting industry standards, advocating for responsible adventure tourism. He also shares how the Adventure Travel Conservation Fund supports the important task of safeguarding the natural and cultural resources at adventure destinations around the world.
And, of course, we asked him about how the adventure travel trade is coping with the coronavirus pandemic.