5 U.S. Hikes for People Who Hate Hiking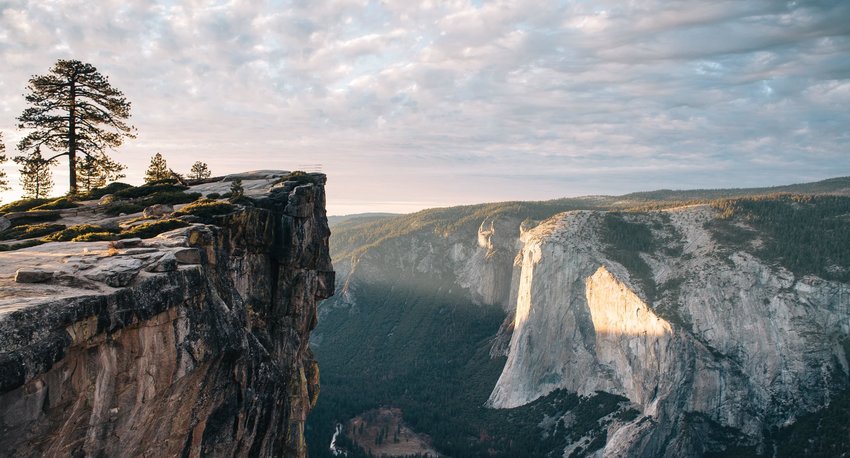 On paper, hiking sounds like something we can all get behind. It's like walking the block but with minimal air pollution, no overly-friendly neighbors, and the opportunity to realign your soul with mother nature. You can lace up your trendiest sneakers, slip into your coolest leggings, and whip out that camelback that has been gathering dust since that year you went to Coachella.
After all, it's about time you used your SUV to do something other than park in the grass at your neighborhood farmer's market. That is, until 5 miles from the trailhead your phone loses reception, a puddle stains your white leggings and you attract all kinds of creepy crawlies.
Read more…